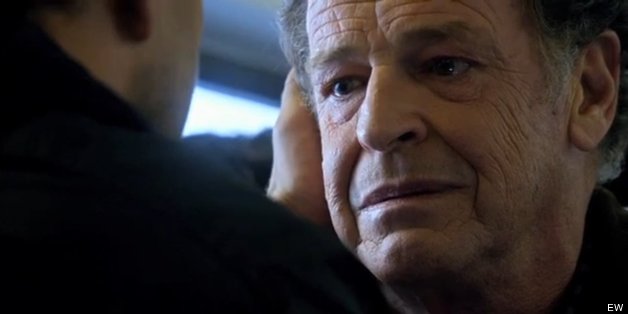 A series finale is like a laboratory-conceived psychotic porcupine monster: It has a very long tail, and it will make you cry. Nearly five months after "Fringe" said goodbye by sending Walter Bishop (John Noble) into the far future to save Peter (Joshua Jackson), Olivia (Anna Torv) and the rest of humanity (thanks!) by changing history, the cult classic squirrels back into our field of vision one more time to drop its last DVD and take a bow.
SUBSCRIBE AND FOLLOW
Get top stories and blog posts emailed to me each day. Newsletters may offer personalized content or advertisements.
Learn more