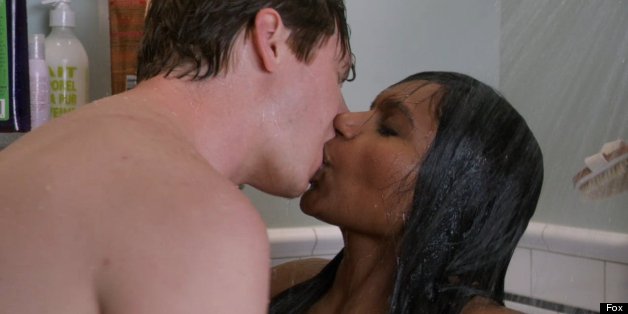 Fans of "The Mindy Project" know that despite Mindy's best efforts, her life is far from a perfect romantic comedy. So it's no surprise that a moment that should be steamy -- in this case, a shower with new boyfriend Pastor Casey ("Workaholics'" Anders Holm) -- takes a turn for the awkward and clumsy.
SUBSCRIBE AND FOLLOW
Get top stories and blog posts emailed to me each day. Newsletters may offer personalized content or advertisements.
Learn more