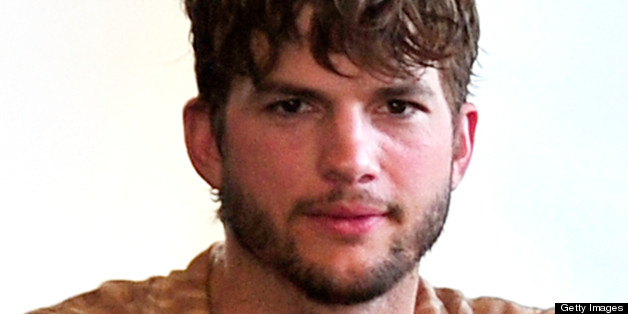 Police showed up to Ashton Kutcher's house ready to defend the actor from a home intruder ... only to realize it was ANOTHER false alarm ... but this time swatters were not to blame.
Law enforcement sources tell TMZ ... cops rushed to Ashton's L.A. digs around 5:30 AM earlier this week after a friend (who was crashing at his pad) heard a scary noise, thought there was an intruder and pressed the panic alarm on the security system.
SUBSCRIBE AND FOLLOW
Get top stories and blog posts emailed to me each day. Newsletters may offer personalized content or advertisements.
Learn more