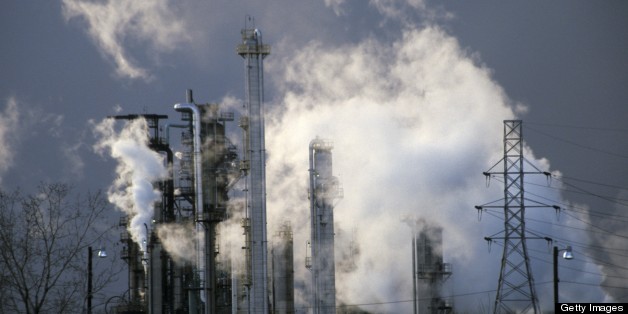 People who live in southwest Detroit want to know why they were not given evacuation orders following last Saturday's explosion and fire at the Marathon oil refinery.
A large storage tank exploded and burned. The fire was immediately determined to be a Hazmat situation, and residents in nearby Melvindale were evacuated.
SUBSCRIBE AND FOLLOW
Get top stories and blog posts emailed to me each day. Newsletters may offer personalized content or advertisements.
Learn more