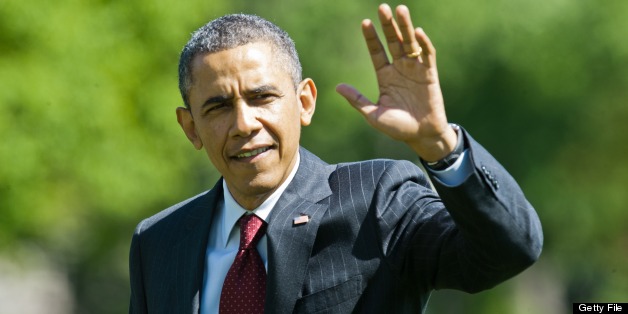 Much of what you've been told (or seen in movies) about George W. Bush's supposedly effective torture program is false and overhyped. At least, that's one of the conclusions of the 6,000-page review of the program the Senate Intelligence Committee completed last year.

SUBSCRIBE AND FOLLOW
Get top stories and blog posts emailed to me each day. Newsletters may offer personalized content or advertisements.
Learn more