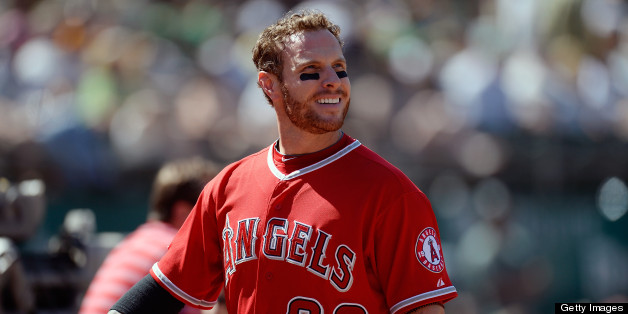 It's still early -- and yes, I'll be starting just about every column with words to that effect until about late June -- but we're getting to the point where seasons and narratives are beginning to shape up. We can start taking a more informed look at the big free agent signings of the offseason and see which ones aren't exactly living up to their promise.

SUBSCRIBE AND FOLLOW
Get top stories and blog posts emailed to me each day. Newsletters may offer personalized content or advertisements.
Learn more