Elle Woods Or Reese Witherspoon During Her Arrest?
By now, we all know that Reese Witherspoon's leaked arrest video shows a clearly intoxicated Witherspoon dancing around the police officer interrogating her husband, Jim Toth, for a DUI. The Oscar-winner's cheeky antics landed her in jail along with her husband, but we had a hard time believing some of her better lines weren't lifted from Witherspoon's most famous alter ego, Elle Woods.
See if you can decipher who's who in our quiz below.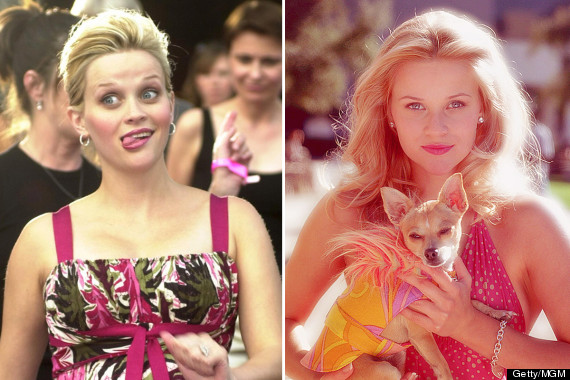 Elle Woods or Reese Witherspoon During Her Arrest?
Because sometimes, fact is better than fiction.
1) "I'm here to speak for those who can't speak for themselves."
*
2) "Uh. I'm sorry. I just hallucinated."
*