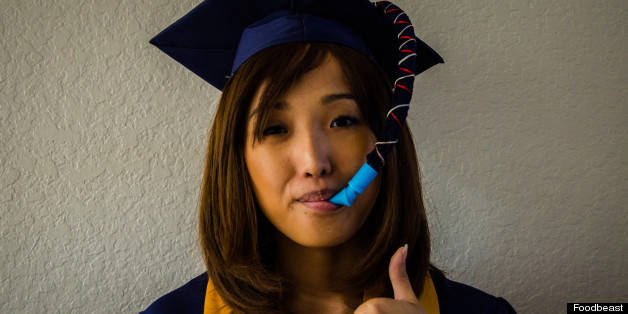 College grads, it's time to fill your heads with more than knowledge.
Zamora, a soon-to-be college graduate, gives a great step-by-step tutorial on how to properly build your alcoholic headwear.
The best part, of course, is that the tassel acts as a straw. Mom and Dad won't suspect a thing (though it should be noted, the law will if you're not of legal drinking age).
(Story Continues Below)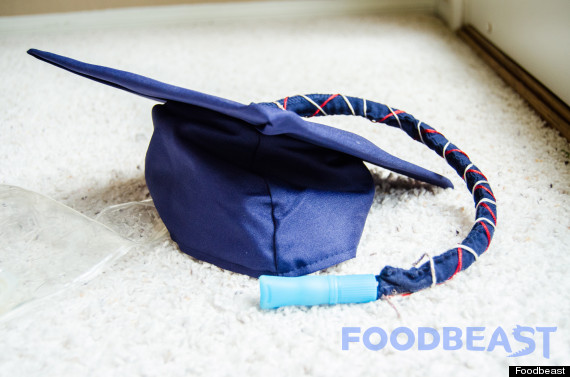 The future looks promising!
Also on HuffPost:
Inventions You'll Never See
SUBSCRIBE AND FOLLOW
Get top stories and blog posts emailed to me each day. Newsletters may offer personalized content or advertisements.
Learn more