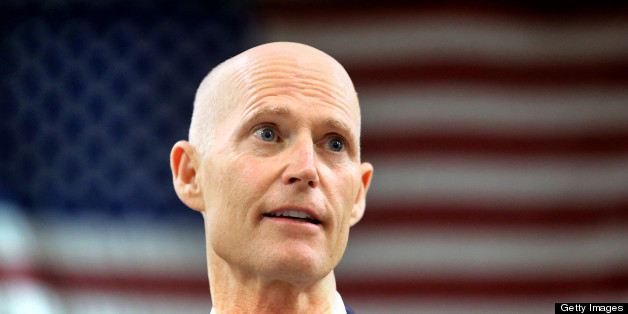 They don't call Florida "The Gunshine State" for nothing.
Not only will this bill assure more law-abiding Floridians lose their right to keep and bear arms WITHOUT DUE PROCESS, even mental health experts are warning of its dangers.

"It is singling out people who have mental illness and are seeking out treatment voluntarily," exclaimed the CEO of the Mental Health Association of Palm Beach County, "My fear is that people who need help aren't going to seek it out, cause nobody wants to be on a database."
The news comes after a particularly brutal weekend of gun violence in South Florida.
Click below for 11 other gun control bills that failed in the 2013 Florida Legislature:
Gun Control Bills That Failed In Florida
SUBSCRIBE AND FOLLOW
Get top stories and blog posts emailed to me each day. Newsletters may offer personalized content or advertisements.
Learn more