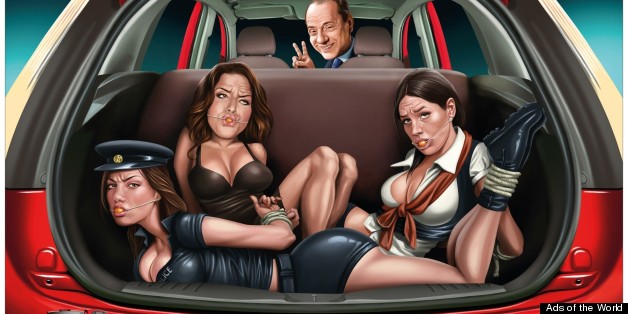 When it comes to advertising, there's sometimes a thin line between "fresh and new" and "offensive and distasteful." These ads all certainly land in the latter camp.
Here are 12 ads companies wish never saw the light of day:
12 Ads Companies Don't Want You To See
SUBSCRIBE AND FOLLOW
Get top stories and blog posts emailed to me each day. Newsletters may offer personalized content or advertisements.
Learn more