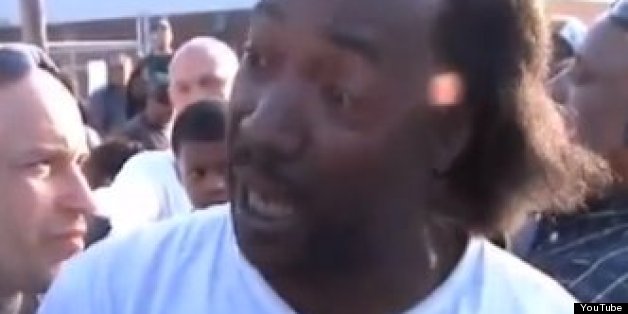 It's hard out here for a black man the Internet accidentally thrusts into the limelight. Those 15 minutes ain't no joke.
Charles Ramsey, the Cleveland man who helped Amanda Berry escape from her captor and free her fellow captives, is already a full-fledged Thing On The Internet, primarily owing to a live local television news interview. During that interview, Ramsey proved himself a fantastic storyteller, and he kept it extra-extra-real.
SUBSCRIBE AND FOLLOW
Get top stories and blog posts emailed to me each day. Newsletters may offer personalized content or advertisements.
Learn more