"I like it, then again, I hate it. I'm in my 30s now, so I have to work harder to keep it up," Spears said of the effort she has to put in to keep her equally famous backside toned, as well.
And while Spears says that "dieting is tough," it's clear she's found a balance when it comes to her nutritional needs, since she was photographed picking up Kentucky Fried Chicken right after she finished the photo shoot for Shape in March.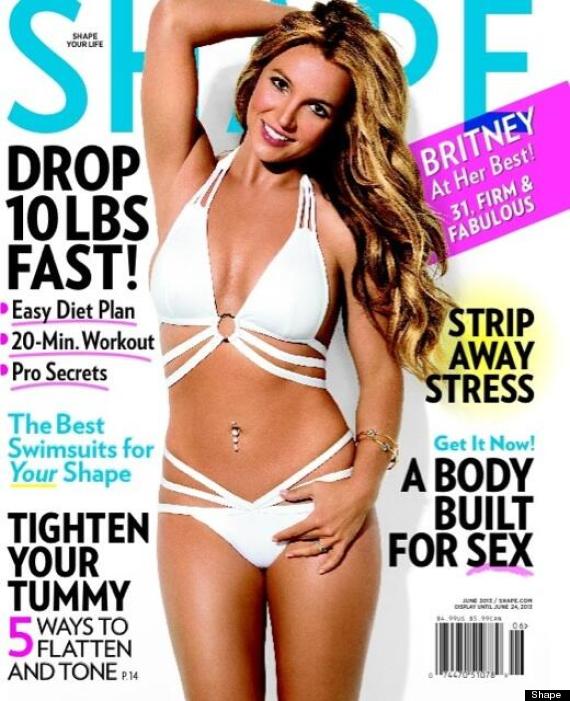 SUBSCRIBE AND FOLLOW
Get top stories and blog posts emailed to me each day. Newsletters may offer personalized content or advertisements.
Learn more