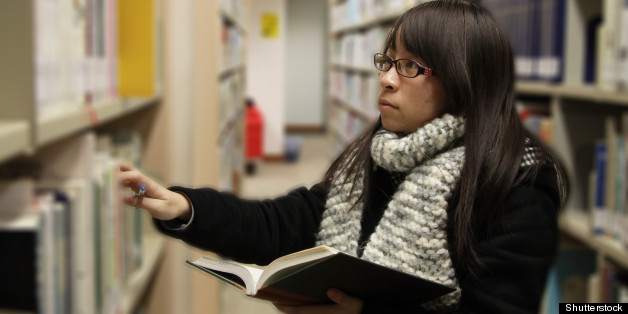 You know that book? The one where the credit card company finds and takes your children if you go into debt, but the kids who make the most money never get released?
Us neither, but if you do, then you can make a forgetful reader very happy via the Tip of My Tongue forum on community website Reddit.
Where do you go to track down that book whose title you've forgotten?
SUBSCRIBE AND FOLLOW
Get top stories and blog posts emailed to me each day. Newsletters may offer personalized content or advertisements.
Learn more