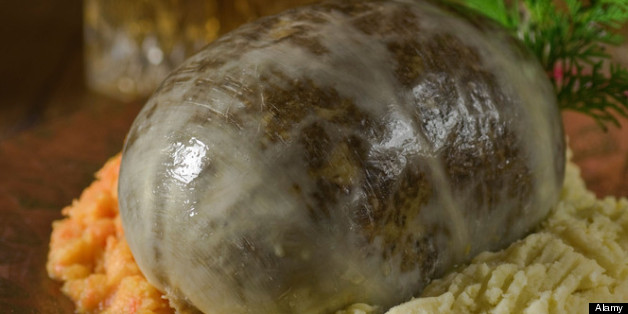 To really get the flavor of another country, you have to dine like the locals. Tasting the local cuisines across the world can mean French pastries or Swiss chocolate, but true adventurers will test their stomachs with these international dishes.
From Ecuadorian guinea pigs to Filipino duck embryo's here's our list of the most bizarre food across the globe. Scroll through the slideshow below, and let us know wish meals you would be daring enough to try.
10 Local Cuisines For A Strong Stomach
SUBSCRIBE AND FOLLOW
Get top stories and blog posts emailed to me each day. Newsletters may offer personalized content or advertisements.
Learn more