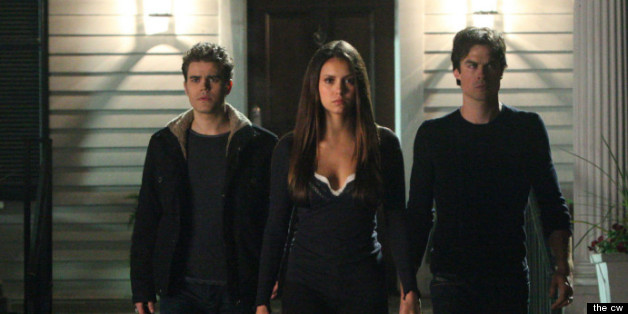 "Greetings from the dead," Kol says in Thursday's episode of The Vampire Diaries.
Yup, get ready to see a few of your favorite -- and not-so favorite -- fallen victims return in the season's penultimate episode.
SUBSCRIBE AND FOLLOW
Get top stories and blog posts emailed to me each day. Newsletters may offer personalized content or advertisements.
Learn more