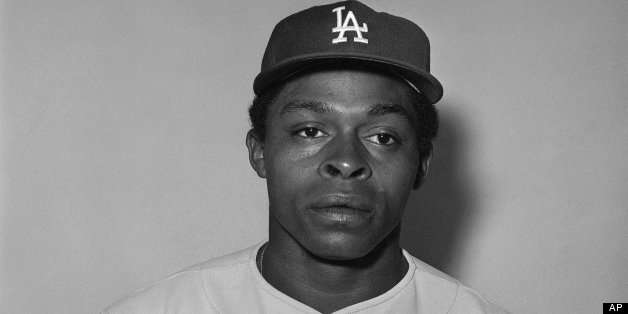 The game is over and the baseball player sits in the hotel lobby, his eyes fixed on nothing. He thinks his secret is safe but he is never quite sure, so at midnight in the lobby it is always best to avoid the other eyes. He neither hears the jokes nor notices that a few teammates are starting to wear towels around their waists in the locker room. He does not want to hear or see or know, and neither do they.
SUBSCRIBE AND FOLLOW
Get top stories and blog posts emailed to me each day. Newsletters may offer personalized content or advertisements.
Learn more