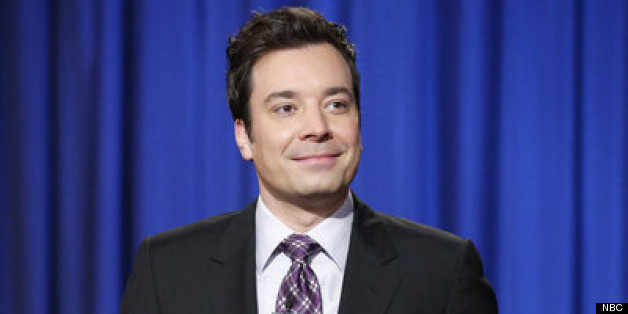 The plan was supposed to combine Studios 6B and 8G for a massive new "Tonight Show" studio. However, Fallon will now get a $5 million makeover of his current home, Studio 6B.
"Saturday Night Live" executive producer Lorne Michaels, who also serves as executive producer on "Late Night with Jimmy Fallon," will move over to "The Tonight Show" with Fallon.
The Huffington Post's request for comment from NBC was not immediately returned.
SUBSCRIBE AND FOLLOW
Get top stories and blog posts emailed to me each day. Newsletters may offer personalized content or advertisements.
Learn more