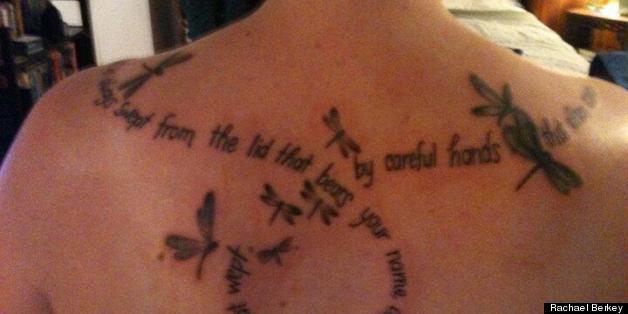 Have a cool literary tattoo? We want to see it! #littats
and you responded wonderfully, as you always do.
Check out the awesome book-themed tattoos from HuffPost Books readers:
Awesome Book-Themed Tattoos From HuffPost Readers
SUBSCRIBE AND FOLLOW
Get top stories and blog posts emailed to me each day. Newsletters may offer personalized content or advertisements.
Learn more