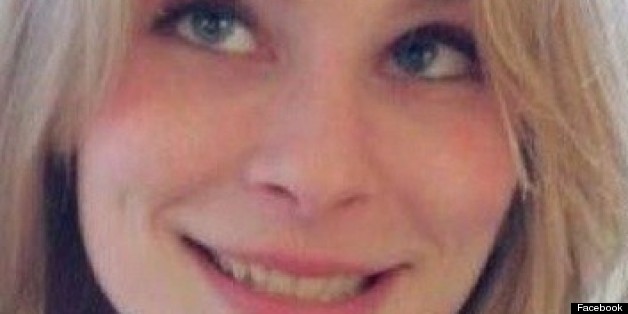 Blood collected at the gas station where a 25-year-old woman vanished matches DNA taken from her toothbrush, authorities say.
Lab tests conducted by the Michigan State Police matched the small sample to Jessica Heeringa, last seen April 26 while she worked a late shift at an Exxon gas station in Norton Shores, MLive reports.
Police believe that the development confirms Heeringa was kidnapped.
The Heeringa family was notified of the DNA test results. Police said in a statement that "information regarding the exact location of where the substances were collected will not be provided.
Anyone with information on Heeringa's disappearance is asked to call Silent Observer at 231-72-CRIME (231-722-7463).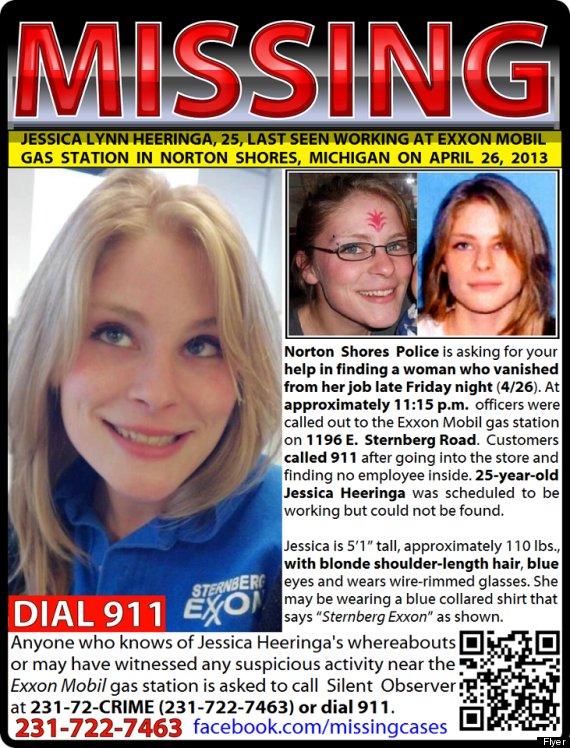 SUBSCRIBE TO & FOLLOW THE MORNING EMAIL
Get top stories and blog posts emailed to me each day. Newsletters may offer personalized content or advertisements. Learn more