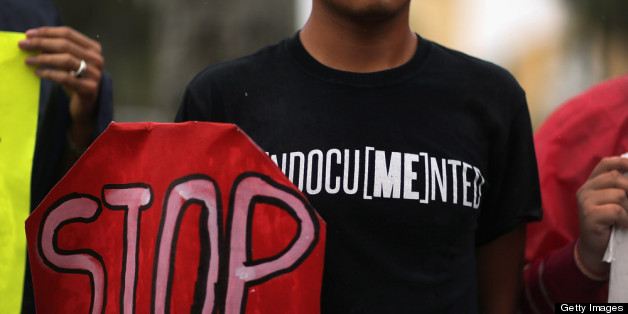 In some parts of Koreatown and South Los Angeles, one in three adult residents is in the country illegally, according to a study released Tuesday by researchers at USC.
Countywide, about one in 10 adults is an immigrant who crossed the border illegally or overstayed a visa, the study found. Many of those immigrants have put down roots here: Half have been in the country for more than a decade, and 12% are homeowners.
SUBSCRIBE AND FOLLOW
Get top stories and blog posts emailed to me each day. Newsletters may offer personalized content or advertisements.
Learn more