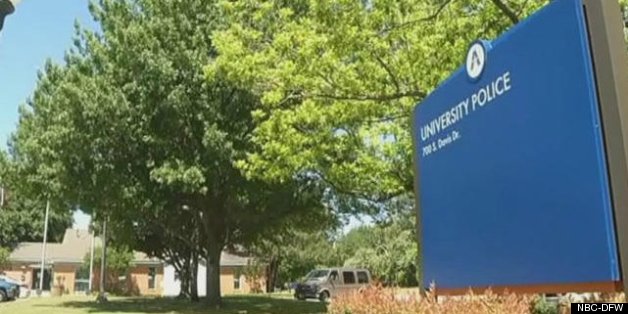 The U.S. Department of Education recently fined the University of Texas at Arlington for inaccurately reporting crimes on campus.
The university was fined $82,500 after the federal agency said UTA police violated the Clery Act, the statue that monitors how universities that receive federal student aid report crime.
SUBSCRIBE AND FOLLOW
Get top stories and blog posts emailed to me each day. Newsletters may offer personalized content or advertisements.
Learn more