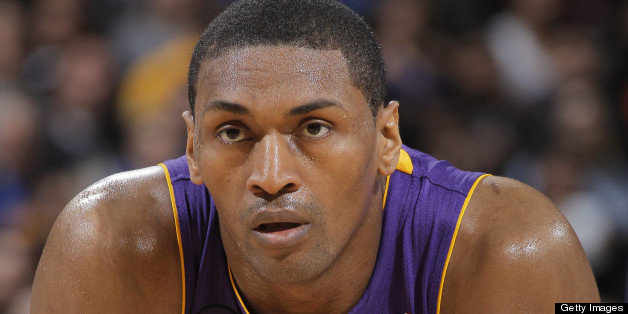 What does it mean to be called a "dirty" player? Does it mean you're a cheater in a sense that you go out of your way to purposely deceive referees, or inflict harm to your opponents? Well, we don't have the perfect definition.
SUBSCRIBE AND FOLLOW
Get top stories and blog posts emailed to me each day. Newsletters may offer personalized content or advertisements.
Learn more