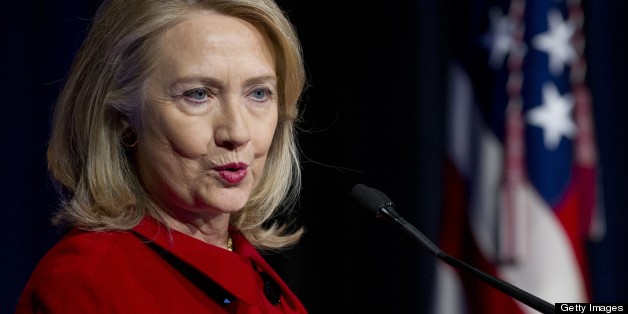 We've all seen the barely changing statistics about women in politics: 18 percent of seats in U.S. Congress, 23 percent of statewide elected offices. But the problem isn't that voters don't want women politicians. As The Atlantic pointed out recently, women are coveted candidates because voters perceive them to be hardworking and less corruptible. The real problem is that not enough women want to be politicians. Only 26 percent of women candidates sought out the job themselves. And over a ten-year period, women's interest in running for office actually dropped, whereas men's stayed unchanged. We've seen the enemy of political parity, and she is us.
SUBSCRIBE AND FOLLOW
Get top stories and blog posts emailed to me each day. Newsletters may offer personalized content or advertisements.
Learn more