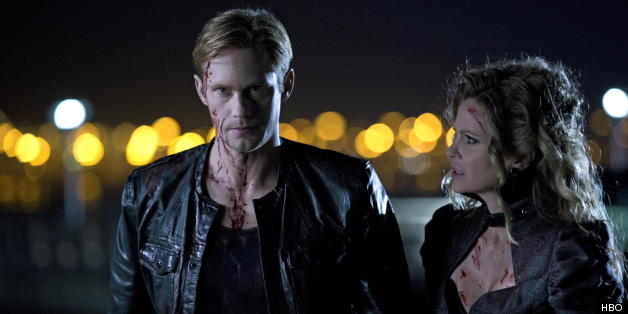 All your old favorites -- Sookie, Eric, Pam and Jason -- are all in the gallery. The new photos also give viewers a sneak peek at new characters like Nicole (Junree Smollett-Bell) and Niall Brigant (Rutger Hauer).
"True Blood" Season 6 premieres Sunday, June 16 at 9 p.m. ET on HBO.
SUBSCRIBE AND FOLLOW
Get top stories and blog posts emailed to me each day. Newsletters may offer personalized content or advertisements.
Learn more