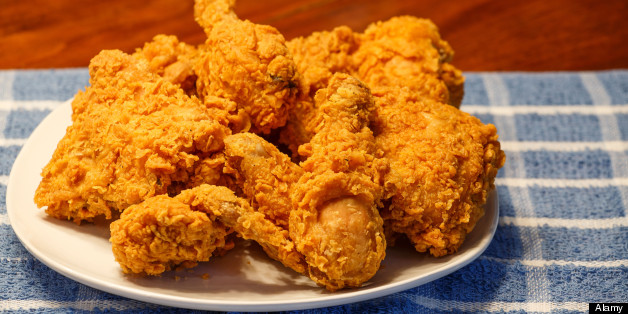 Tonight only, Gram and Papa's is offering a special fried chicken menu, so you should definitely start your night there. Then, check out Robert Schwartzman and friends at The Satellite, or go to The Echo to catch a Torches set composed entirely of Arcade Fire covers. You could also opt to start the night a bit further west, starting with happy hour at Mercato di Vetro before moving to The Troubadour for a show by Serena Ryder. Either way, wrap up the evening with Birds of Tokyo via School Night at Bardot. 
Read more on www.brokegirlsguide.com
SUBSCRIBE AND FOLLOW
Get top stories and blog posts emailed to me each day. Newsletters may offer personalized content or advertisements.
Learn more