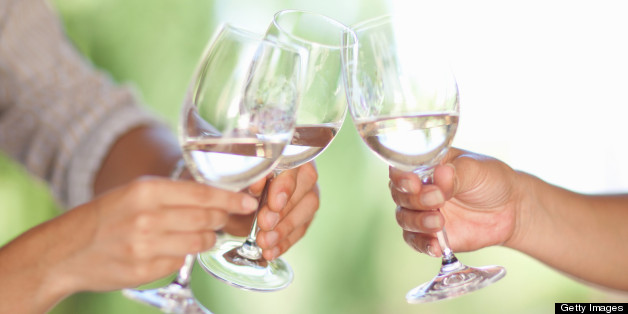 WASHINGTON -- Maryland may do "crab cakes and football" best, but did you know the state also has a booming wine region?
A new Off-Site Permit (which replaces the current Winery Special Event Permit) removes previous county-by-county restrictions and limits on the number of markets (or market days) a winery may attend. Importantly, the new process shifts the permitting burden off of the markets and on to the wineries. Market managers and property owners are no longer required to sign the paperwork for wineries to attend.
A small state, Maryland has diverse topography and climate, and "four distinct growing regions": Piedmont Plateau (central Maryland), Eastern Shore, Southern Plain and Western Mountains.
SUBSCRIBE AND FOLLOW
Get top stories and blog posts emailed to me each day. Newsletters may offer personalized content or advertisements.
Learn more