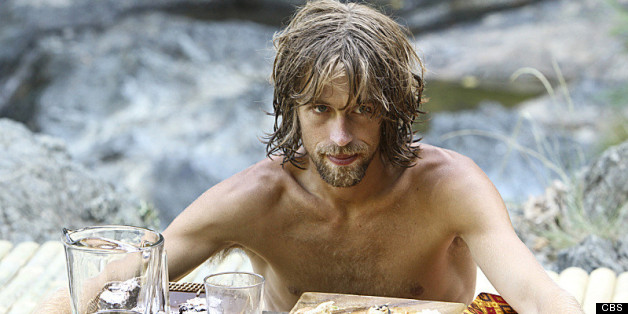 Erik Reichenbach is not happy. It doesn't have so much to do with the fact that he had to be medically evacuated from last night's "Survivor: Caramoan" finale, but rather that there was no proper explanation as to the injury that led to him being pulled from the game. And he could not give one at the reunion show because he was not even allowed to speak. At least Erik got to sit on the stage. In a "Survivor" first, anybody voted out before the jury was forced to sit and watch from the audience. EW spoke with Erik today and he cleared up everything regarding his evacuation and pulled no bunches with his take on the reunion, describing it as a "farce," "disrespectful," "ridiculous," and "insane."
SUBSCRIBE AND FOLLOW
Get top stories and blog posts emailed to me each day. Newsletters may offer personalized content or advertisements.
Learn more