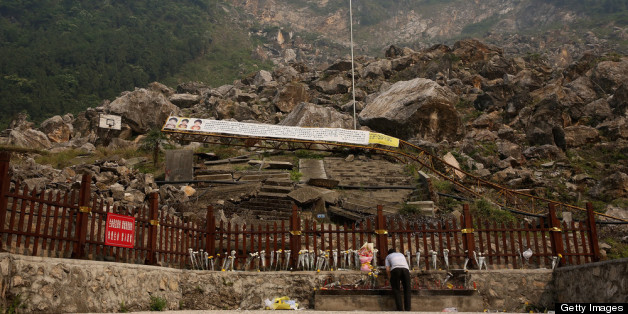 A new Beichuan is being built fifteen miles south on a flat river plain, farther from the fault lines that spelled doom for the old city.
Sichuan Earthquake Anniversary
SUBSCRIBE AND FOLLOW
Get top stories and blog posts emailed to me each day. Newsletters may offer personalized content or advertisements.
Learn more