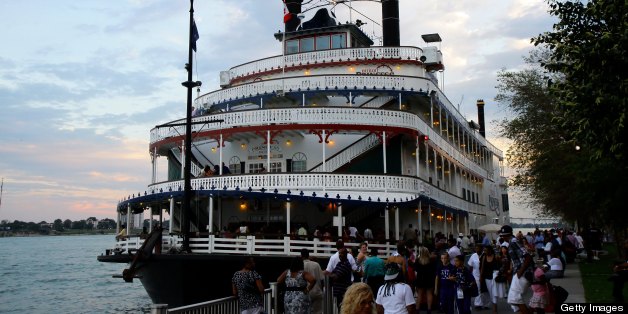 Latoiya Mitchell-Thomas has been found not guilty of attempted murder and assault, convicted only of a concealed weapons charge.
She admitted to opening fire into a group of people after a party on the Detroit Princess last August. Another woman fired back, and six people were wounded in the shootout.
SUBSCRIBE AND FOLLOW
Get top stories and blog posts emailed to me each day. Newsletters may offer personalized content or advertisements.
Learn more