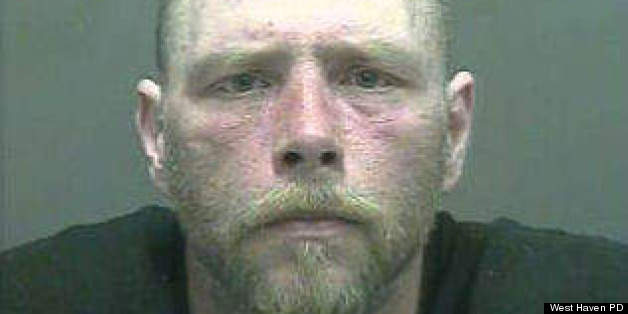 A Connecticut man accused of raping a 10-year-old girl allegedly told police that "this time" he won't admit to the crime.
Police say when they interviewed Gray, he alluded to a previous sexual assault arrest, stating, "Last time I admitted it; this time I'm not admitting it."
Gray has been charged with first-degree sexual assault and risk of injury to a child, and is being held on $100,000 bond.
10 Major Crimes That Shocked America (SLIDESHOW)
SUBSCRIBE AND FOLLOW
Get top stories and blog posts emailed to me each day. Newsletters may offer personalized content or advertisements.
Learn more