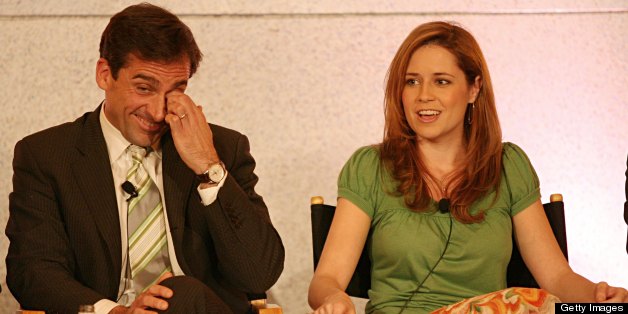 The series finale of NBC's The Office airs Thursday night, capping a nine-year run for the groundbreaking sitcom. While the show generally mined laughs from the workplace, relationships and juvenile sexual innuendo, sports played a big role in some of the most memorable scenes.
SUBSCRIBE AND FOLLOW
Get top stories and blog posts emailed to me each day. Newsletters may offer personalized content or advertisements.
Learn more