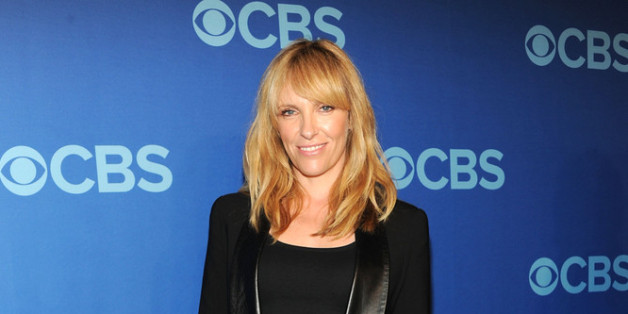 NBC is bringing the 2002 film "About A Boy" to TV.
Collette, who is starring in CBS's new drama "Hostages," said she recently ran into Grant and the two discussed the pilot. "You know, I ran into Hugh Grant and he was like, 'I don't like that they're doing that! Why are they making a show of our fabulous movie?'" she told The Huffington Post at the CBS 2013 upfront. "I suppose it's a story that they could continue. I mean, why not? I mean, I don't like someone else playing my character. [Laughs.]"
The series hails from "Parenthood's" Jason Katims and will debut midseason. Click through the slideshow below to see photos from NBC's "About a Boy" and the network's other new shows.
NBC's New Shows 2013-2014
SUBSCRIBE AND FOLLOW
Get top stories and blog posts emailed to me each day. Newsletters may offer personalized content or advertisements.
Learn more