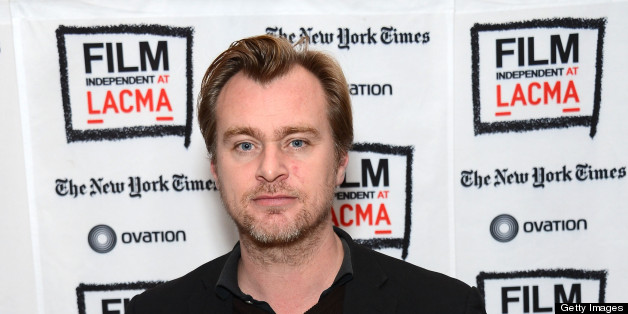 The vacancy at the helm of Bond 24 stems from the fact that "Skyfall" director Sam Mendes decided against coming back for that film's follow-up. "Was I willing to go straight back into a room with a writer and start work on the same set of characters and the same scenarios as I've been working on for the last three years? No. The idea made me feel physically ill." Mendes told The Guardian in an interview earlier this year. Despite that, Broccoli and Wilson said they would happily work with Mendes again in the future and it's easy to see why: "Skyfall" was the most successful Bond film ever, earning over $1 billion at the global box office.
Time, of course, might be the problem: Mendes alluded to the fact that Bond production would have to start soon, and Nolan is busy making "Interstellar" with Matthew McConaughey, Anne Hathaway and Jessica Chastain. That film is set for release in November of 2014, meaning Nolan could find himself booked through the end of next year when press obligations are taken into account. Bond producers, meanwhile, are tentatively eyeing a 2015 release date for the next film.
SUBSCRIBE AND FOLLOW
Get top stories and blog posts emailed to me each day. Newsletters may offer personalized content or advertisements.
Learn more