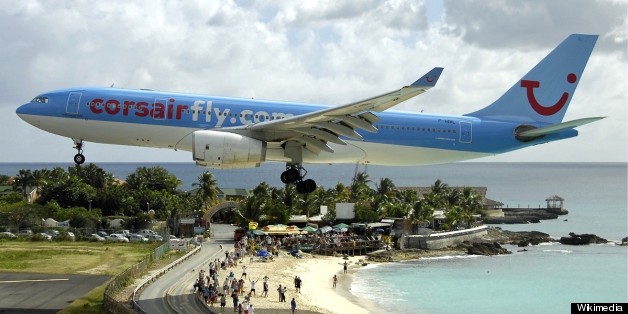 In order to reach some of the world's most beautiful and remote locations, tourists may have to deal with a few scary takeoffs and landings along the way. Many of the airports on this list got their frightening reputations because their runways sit at high elevation or are too short and made to adapt to their natural surroundings, built on cliff sides or even right by the beach. See which white-knuckle airport approaches made the list.
SUBSCRIBE AND FOLLOW
Get top stories and blog posts emailed to me each day. Newsletters may offer personalized content or advertisements.
Learn more