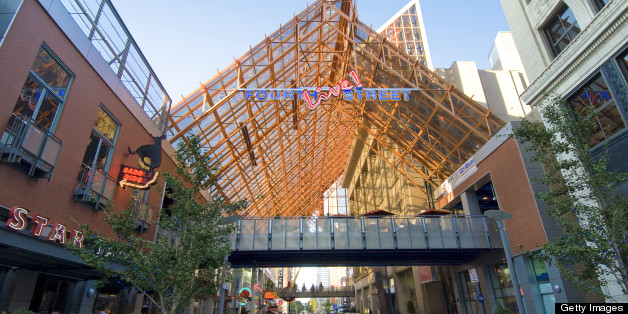 How would you describe your perfect town? Bucolic. Quaint. Active. And don't forget affordable. We've found six beautiful U.S. cities where the cost of living is lower than the national average and the state income and sales tax won't take a chunk out of your wallet.
6 Most Affordable Places To Retire
Read more on Grandparents.com
SUBSCRIBE AND FOLLOW
Get top stories and blog posts emailed to me each day. Newsletters may offer personalized content or advertisements.
Learn more