Jennifer Lopez has just released the music video for her catchy new song, "Live It Up," her new collaboration with rapper Pitbull and the latest proof that her abdominal region is superior to all of ours. Seriously. Amazing. And the 43-year-old pop star knows it: She's had a long history of wowing us with her bare torso at every opportunity, from music videos to infamous Grammy appearances.
Ahead, a history of Lopez's ridiculously toned tummy:
2013: "Live It Up"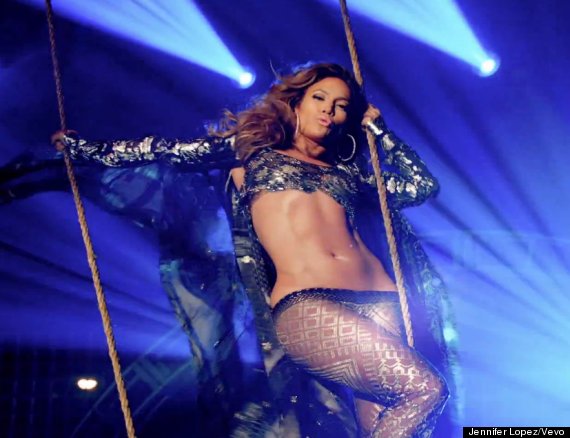 2007: "Como Ama Una Mujer" Release Party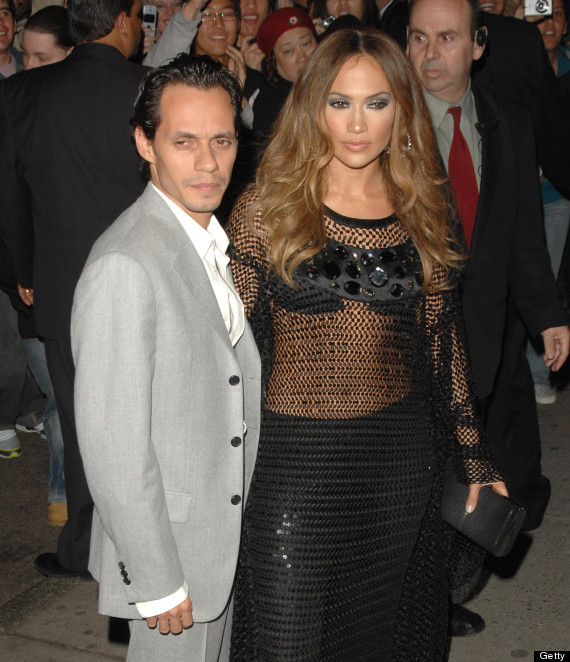 2002: "Jenny from the Block"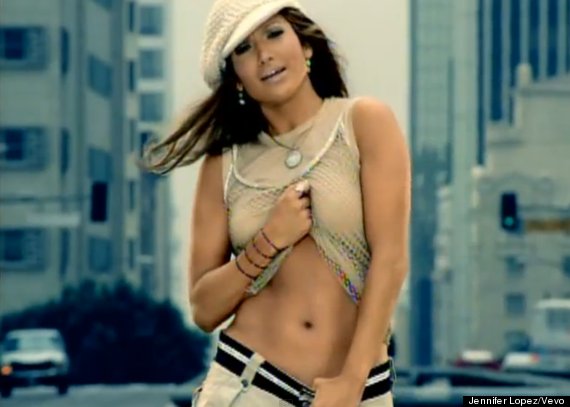 2000: MTV Video Music Awards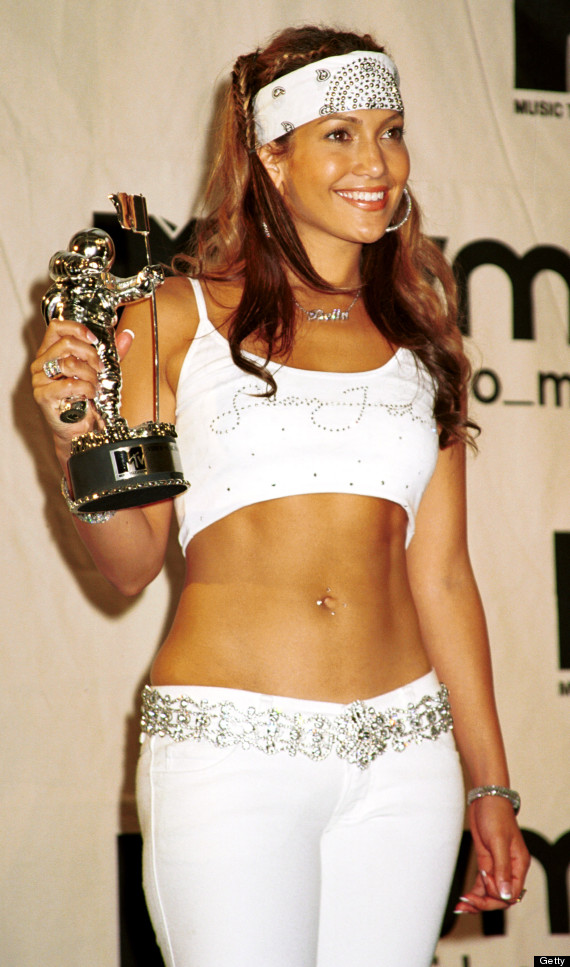 2000: Grammys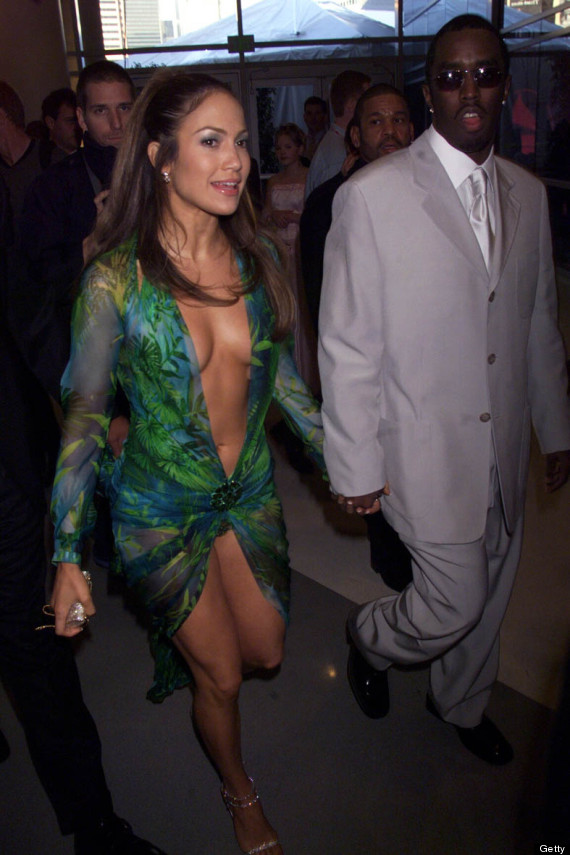 SUBSCRIBE AND FOLLOW
Get top stories and blog posts emailed to me each day. Newsletters may offer personalized content or advertisements.
Learn more