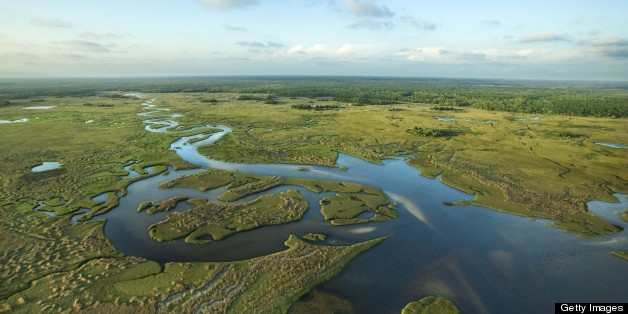 The oil industry is primed for resurgence in South Florida.
Fueled by lofty oil prices, more efficient drilling techniques and the promise of untapped but also largely unproven reservoirs, at least a half-dozen companies plan to expand exploration across Southwest Florida.
Read more here: http://www.miamiherald.com/2013/05/18/v-fullstory/3404387/oil-industry-eyes-south-florida.html#storylink=cpy
SUBSCRIBE AND FOLLOW
Get top stories and blog posts emailed to me each day. Newsletters may offer personalized content or advertisements.
Learn more