Amid reports of a second baby on the way, Beyonce isn't confirming or denying anything just yet -- but did take the time to post new photos on her Tumblr page, Beyonce | I Am. The new photos show a beatific-looking Beyonce and Jay-Z sitting on an antique blue convertible in Cuba, judging from the 31-year-old pop star's hairstyle and outfit (photographed earlier, here). Another photograph shows the couple together and holding hands, this time against a wall. (Can we say it together? Awww.)
Husband of five years Jay-Z didn't keep so quiet, however. According to Hot 97 Program Director Ebro Darden, Hova fired off an email that denied the rumors that Blue Ivy would be getting a younger sibling anytime soon. "It's not true. The news is worse than blogs," Jay-Z reportedly wrote.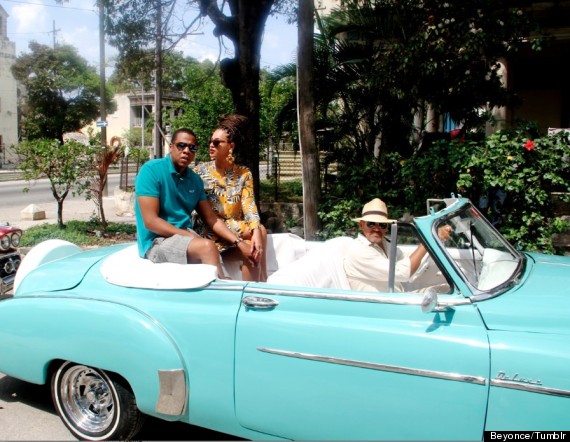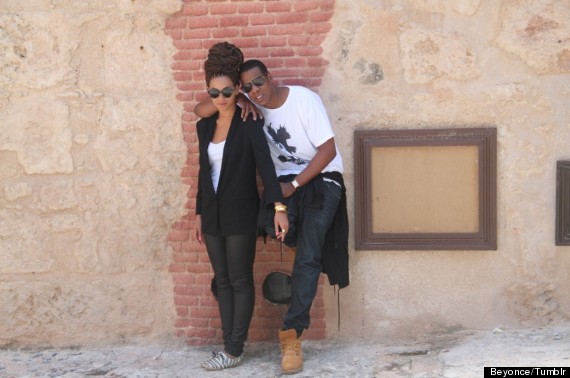 SUBSCRIBE AND FOLLOW
Get top stories and blog posts emailed to me each day. Newsletters may offer personalized content or advertisements.
Learn more