It's hard to believe there was a time when the word "monstrous" was a medical term, but in the 18th century, superstition and medicine were inextricably combined.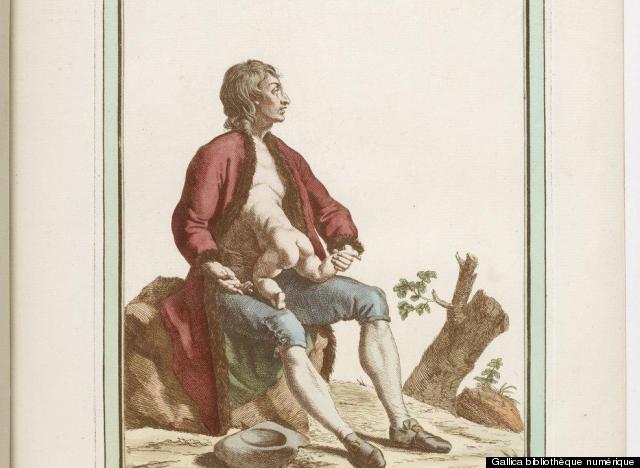 Take a look at the not-so-medically-accurate images below and let us know your thoughts in the comments. For a different approach to unusual medical imaging, check out the work of Frank H. Netter.
'Collection of the Main Monstrosities'
SUBSCRIBE AND FOLLOW
Get top stories and blog posts emailed to me each day. Newsletters may offer personalized content or advertisements.
Learn more