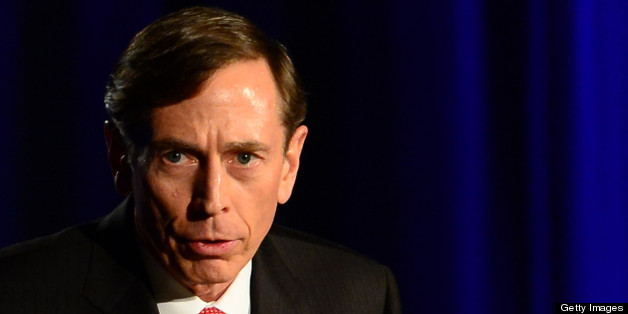 The controversy over the Obama administration's response to the Benghazi attack last year began at a meeting over coffee on Capitol Hill three days after the assault.
It was at this informal session with the House Permanent Select Committee on Intelligence that the ranking Democrat asked David H. Petraeus, who was CIA director at the time, to ensure that committee members did not inadvertently disclose classified information when talking to the news media about the attack.
SUBSCRIBE AND FOLLOW
Get top stories and blog posts emailed to me each day. Newsletters may offer personalized content or advertisements.
Learn more