Wearing a high-slit gown, Dawson unintentionally flashed the cameras, exposing her nude underwear.
But Dawson, always the professional, didn't make a scene and simply covered her nether region with her hand, making an "Oopsie!" face to match.
Way to handle a wardrobe malfunction, girl!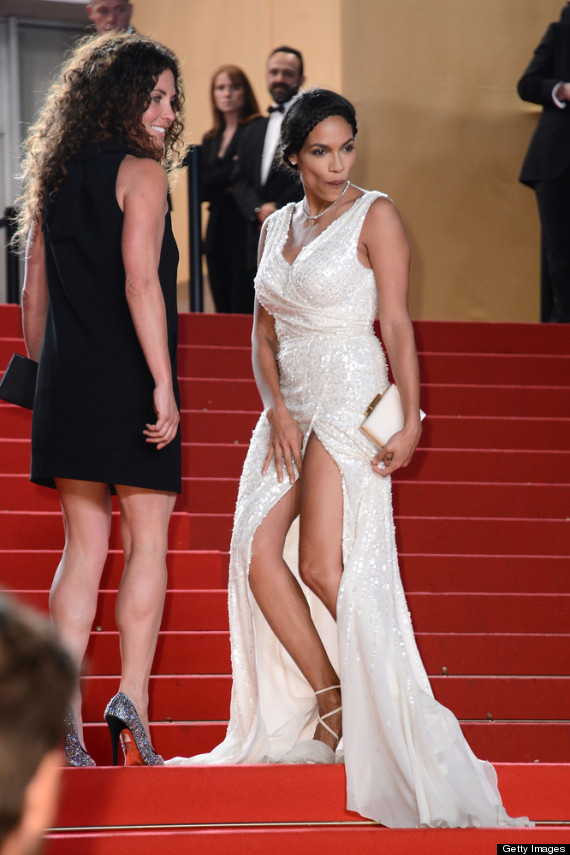 Related on HuffPost:
Celebrity Wardrobe Malfunctions
SUBSCRIBE AND FOLLOW
Get top stories and blog posts emailed to me each day. Newsletters may offer personalized content or advertisements.
Learn more