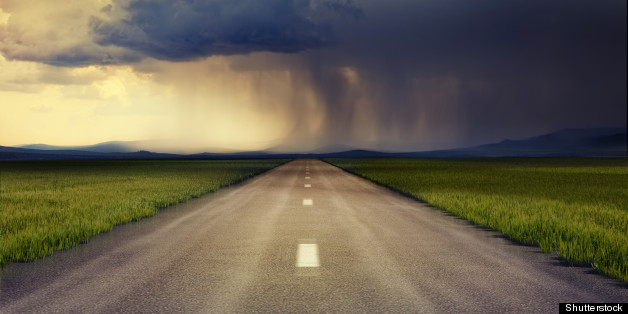 There are many popular misconceptions about tornadoes, and buying into them only raises the risk that you or someone you love will be injured or killed should severe weather come your way.
Landforms can affect the distribution of tornadoes, but rivers don't seem to have any effect on them, according to the website of the National Weather Service (NWS) Weather Forecast Office. One of the deadliest tornadoes in U.S. history, the Tri-State tornado of 1925, crossed both the Mississippi and Wabash Rivers.
Six more dangerous misconceptions about tornadoes:
Misconception: It's a good idea to open the windows in your home -- in order to "equalize pressure" as a tornado approaches. In fact, houses do not "explode" when tornadoes pass over them. Opening the windows wastes precious time that would be better spent finding shelter, according to the NWS website.
Misconception: It's easy to outrun a tornado. Tornadoes can move at speeds of up to 70 miles per hour, according to the NOAA website. It's better to abandon your vehicle and seek shelter than to attempt to drive away from a nearby storm.
SUBSCRIBE AND FOLLOW
Get top stories and blog posts emailed to me each day. Newsletters may offer personalized content or advertisements.
Learn more