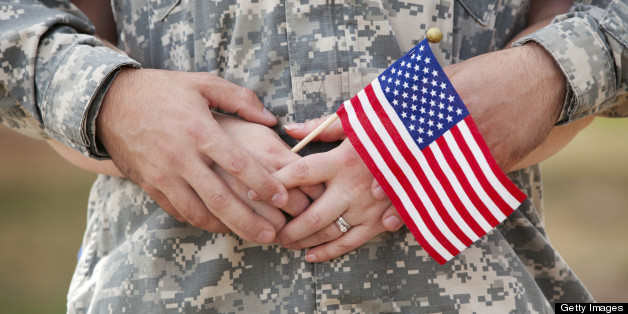 When I graduated from college, I planned on being the next Diane Sawyer. My hubris took me to a small television station down south where I was a general assignment reporter until one day when the military reporter, Mark Dent, up and quit. I volunteered to fill in. That was 1997, long before The Longest War began.
I chose my boxy cobalt blue Kasper suit and sped off to the base, checked in with the public affairs officer, and met Capt. Peter Blake.
SUBSCRIBE AND FOLLOW
Get top stories and blog posts emailed to me each day. Newsletters may offer personalized content or advertisements.
Learn more