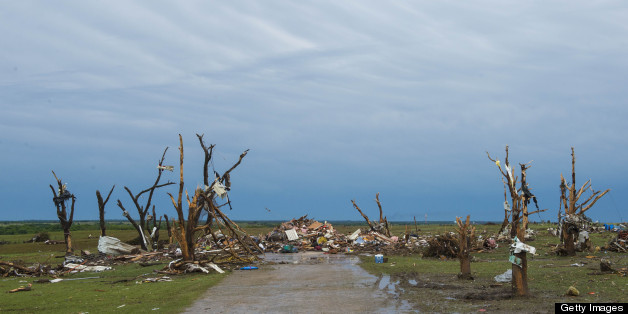 The deadly tornadoes that struck outside Oklahoma City on Monday have a lot of people asking why there aren't more storm cellars in the area, which would have enabled more residents to shelter safely.
SUBSCRIBE AND FOLLOW
Get top stories and blog posts emailed to me each day. Newsletters may offer personalized content or advertisements.
Learn more