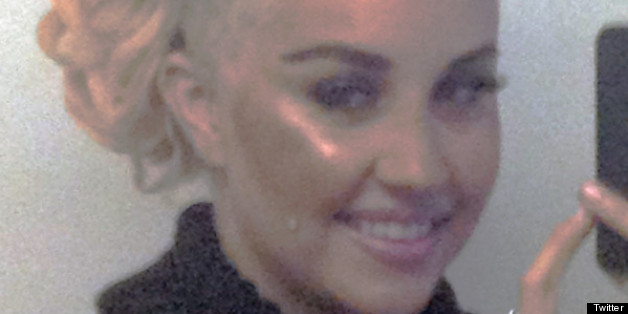 Who needs a passport when you're a celebrity?
Bynes, who told the pilot "her driver's license had been suspended," couldn't fathom how a celebrity such as herself could get rejected over identification and asked that the pilot Google her, according to TMZ. She also screamed "I'm Amanda Bynes!" as if that wasn't clear by that point, but to no avail -- she was not allowed to fly.
Related on HuffPost:
Celebrities Whove Used The Im Famous Card
SUBSCRIBE AND FOLLOW
Get top stories and blog posts emailed to me each day. Newsletters may offer personalized content or advertisements.
Learn more