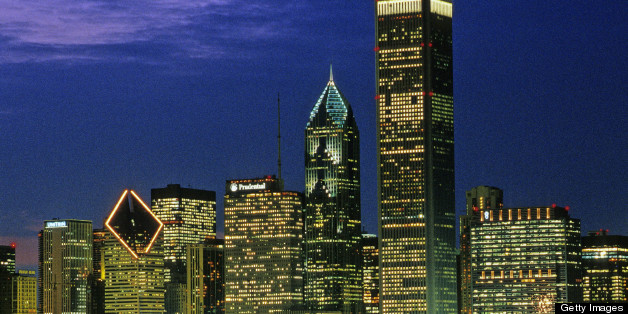 Chicago is on the slow climb when it comes to population growth according to new numbers released by the U.S. Census Bureau.
"The recession has frozen the population into place, so it can't move," Johnson said. "Places like Chicago or the inner suburbs which were losing so many migrants just aren't losing them anymore at the same rate."
Rockford and Waukegan were the only top 10 largest cities in Illinois to lose population.
Also on HuffPost:
North America's Largest Cities
SUBSCRIBE AND FOLLOW
Get top stories and blog posts emailed to me each day. Newsletters may offer personalized content or advertisements.
Learn more