Fear attracts the fearful. The strong. The weak. The innocent. The corrupt. The lobsters.
But Darth Maulobster isn't the only animal vying for best celebrity (or character) lookalike; that's why we've compiled a slideshow of such hilarity for your Thursday boredom, viewable below.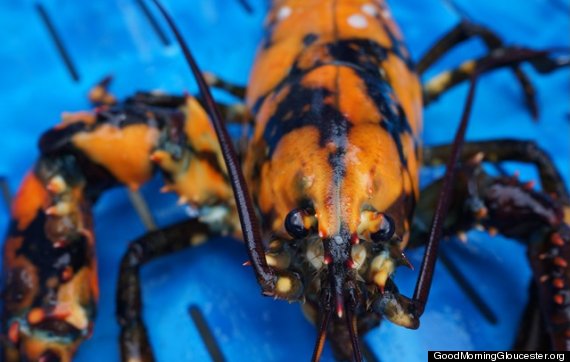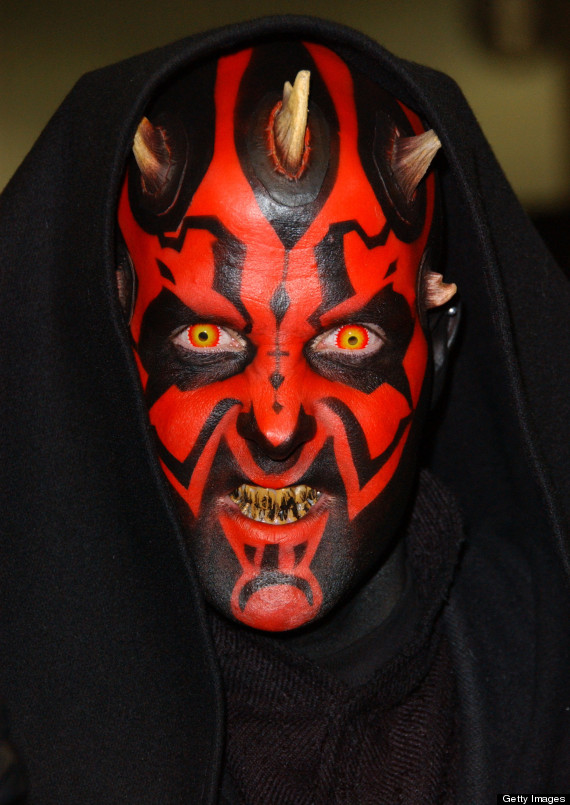 Top 9 Celeb/Animal Doppelgangers (PHOTO)
VIDEO:
SUBSCRIBE AND FOLLOW
Get top stories and blog posts emailed to me each day. Newsletters may offer personalized content or advertisements.
Learn more