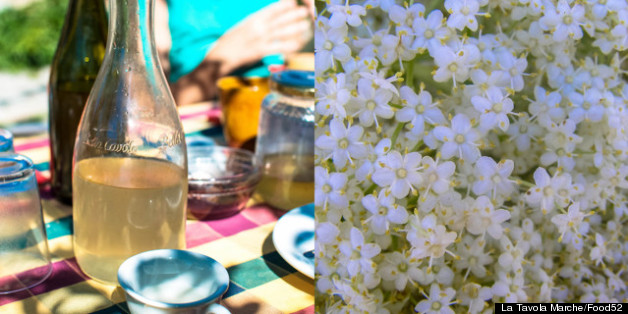 It happens every year: we get so excited for summer to arrive, that spring slips away before we realize how pleasant it is to sip a cocktail outside, without sweating through our clothes. Well, not this year. This year, we're going to enjoy the gradual winding down of springtime as it was meant to be enjoyed, with a drink in our hands.
When we think of spring, we think of flowers: their scent, their color and their flavor. We love to cook with flowers, and bake with them -- how can we get more edible flowers into our diet? Here are some of our favorite floral cocktails to enjoy outside, among those same flowers, before air conditioning is all we can think of.
SUBSCRIBE AND FOLLOW
Get top stories and blog posts emailed to me each day. Newsletters may offer personalized content or advertisements.
Learn more