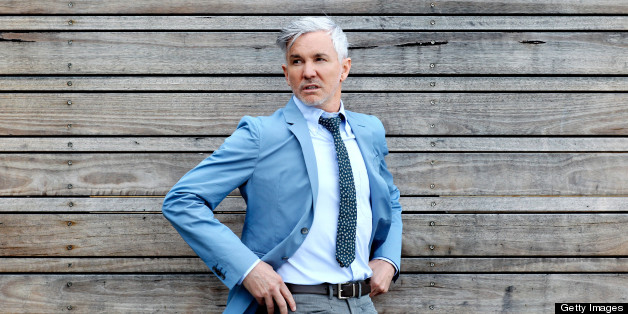 "The first one came along and they rang me, and while I love the pictures and the books now, then I thought, 'What's that?'" Luhrmann told Norton (via Digital Spy). "I said, 'Well that sounds interesting, but I'm thinking of doing a reinvention of the modern musical,' and that was 'Moulin Rouge.' [...] So I'm an obvious idiot, because I should have taken 'Harry Potter.'"
"The Great Gatsby" is out in theaters now.
23 Major Roles That Almost Went To Other Actors
SUBSCRIBE AND FOLLOW
Get top stories and blog posts emailed to me each day. Newsletters may offer personalized content or advertisements.
Learn more