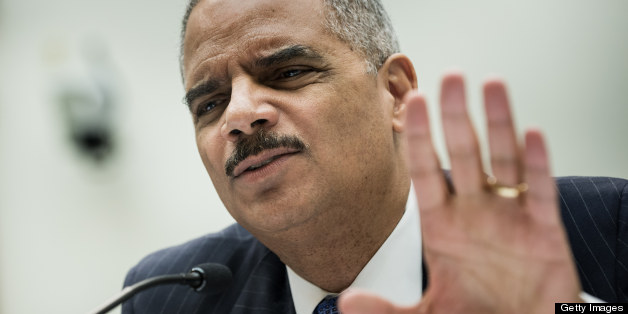 The Obama Administration fought to keep a search warrant for James Rosen's private e-mail account secret, arguing to a federal judge that the government might need to monitor the account for a lengthy period of time.
Read more on www.newyorker.com
SUBSCRIBE AND FOLLOW
Get top stories and blog posts emailed to me each day. Newsletters may offer personalized content or advertisements.
Learn more